Almarq Inc.
Almarq Inc.
Almarq Inc.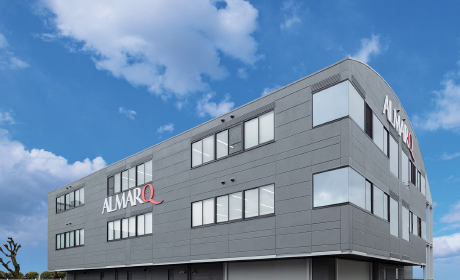 We are a trading company specializing in industrial printing and marking equipment since its establishment in 1967.
We handle a large number of industrial stampers and industrial inkjet printers, including the "Linx inkjet printer", which has a track record of introducing 10,000 units in Japan.
(Old company name: Union Corporation Co., Ltd. changed on April 1, 2017)
Preferred countries








Company name
Almarq Inc.
Address
19-19 Enokicho, Suita City, Osaka Prefecture 564-0053
Access >
Representative's name
Katsuya Tanaka
Founded
May 31, 1967
phone

06-6369-2711

06-6369-2711
Capital
65,000,000 yen
Sales amount
00,000,000 yen
number of employees
114 (as of April 1, 2019)
Company introduction
Various products around you, such as food, beverages, pharmaceuticals, and automobile parts, are "marked" with their expiration dates and serial numbers. You can easily know when the deadline is known and "when" and "where" it was manufactured. We provide such "marking" equipment and play an important role in connecting manufacturers and consumers with "safety" and "trustworthy" information, and we have continued stable business growth.
Main sales industries
Sale of industrial marking equipment and accessories
Maintenance services related to the above
Inquiries to companies
会員限定
無料の会員登録を行うことで、
企業への問い合わせが可能になります。
ご登録のメリット
お客様情報の再入力が不要
問い合わせ履歴の確認が可能
登録されている全リストを閲覧可能
取引希望のご連絡受信が可能
新着情報の定期的なお知らせ受信が可能
会員登録 / 無料
Esaka Park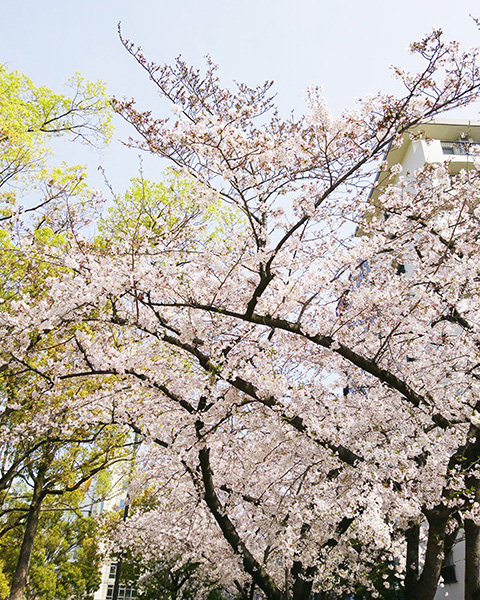 It is an urban oasis-like urban park where you can feel the sound of green and flowing water in the business district of Esaka.
In the park, "Wanpaku Square" and "Chibikko Square" have a large playground equipment called "Wanpaku Fort", a wooden compound playground equipment "Wanpaku Fort" where you can enjoy athletic feeling, and a stone playground equipment "Chibikko Fort" with water play and slides. There are plenty of playground equipment.
The inner garden on the roof of the library has a herbal display and a break corner where you can take a break while enjoying the flowers of the four seasons.