Regetta Co., Ltd.
Regetta Co., Ltd.
Regetta Co., Ltd.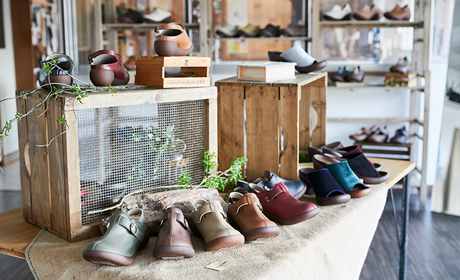 We started a footwear manufacturer as "Takamoto Rubber Industry" on March 15, 1968.
Incorporated into a limited company on March 1, 2006 (changed company name to Shoes Minish) to gain social recognition and seek better human resources
Company name changed to Regetta Co, Ltd. on November 1, 1980
Company name
Regetta Co., Ltd.
Address
1-9-24 Tatsuminishi Ikuno-ku, Osaka 544-0012, Osaka Access >
Representative's name
Yasuro Takamoto
Founded
March 15, 1968
phone

+816-6755-2430

+816-6755-2430
Capital
3,000,000 yen
Company introduction
We would like to make people happy by walking.

The people we provide our products to are bored and stopped every day.

They are sometimes worried about daily life with little change
They are feeling hazy without knowing the way they want to go.

But if they can know the joy of walking by meeting our products?

Rather than challenge afraid of failure and lead a mediocre life without waves,
Instead, what if you can feel strongly that you want to convey this feeling to someone!
What if they could realize that they enjoyed walking to create new encounters and discoveries and that they have the opportunity
to change their daily life? What makes us different is that
we are thinking desperately about anything, worried, and trying to have fun.
We believe in our potential and never give up despite repeated failures.

We believe that we must keep changing while looking back on our progress.

And we promise to face and challenge and enjoy it.
Main sales industries
Shoes / Sandals Maker (Manufacturing Department) ... Offering products to wholesale customers
Internet sales (retail department) ... Direct sales to users at our site, Rakuten Shop (Alto Libro)
Inquiry to the company
会員限定
無料の会員登録を行うことで、
企業への問い合わせが可能になります。
ご登録のメリット
お客様情報の再入力が不要
問い合わせ履歴の確認が可能
登録されている全リストを閲覧可能
取引希望のご連絡受信が可能
新着情報の定期的なお知らせ受信が可能
会員登録 / 無料
Ikuno Korea Town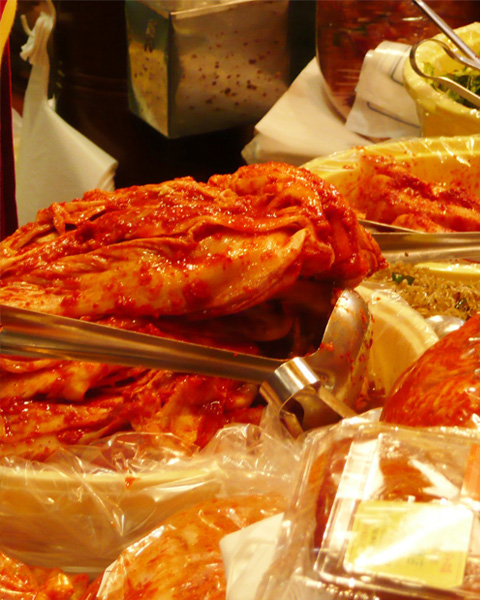 Japan's largest Koreatown. You can meet Korean culture and food. The Koreatown Festival is held irregularly and is bustling.
Access: 10 to 15 minutes on foot from the nearest station, JR Momodani Station or JR Tsuruhashi Station / Kintetsu Tsuruhashi Station. See herefor details.