OSHIMA INDUSTRIES Co., Ltd.
OSHIMA INDUSTRIES Co., Ltd.
OSHIMA INDUSTRIES Co., Ltd.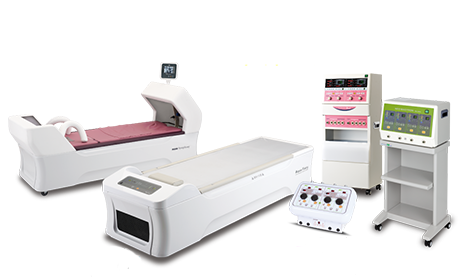 The company was established in 1966. We develop a wide variety of physiotherapy equipment such as hyperthermia treatment equipment, low frequency treatment equipment, and bed-type massage equipment for about half a century. And provide them to medical institutions and welfare facilities nationwide.
Preferred countries




| | |
| --- | --- |
| Company name | OSHIMA INDUSTRIES Co., Ltd. |
| Address | 1-21-7, Matsushima, Edogawa-ku, Tokyoaccess > |
| Representative's name | Naoki Oshima |
| Founded | June 1st, 1966 |
Company introduction
Our purpose is "Creating health and spreading health is the meaning of "happiness"" and "Establish "physical comfort therapy" that enables coexistence of therapeutic effect and comfort".
We will strive to be a company that can contribute to medical care, health, and welfare by making every effort to develop more reliable, effective, and safe physiotherapy equipment.
Main sales target industries
Medical institution
Relaxation facility
Elderly day care facility
Esthetic salon
Inquiry to the company
会員限定
無料の会員登録を行うことで、
企業への問い合わせが可能になります。
ご登録のメリット
お客様情報の再入力が不要
問い合わせ履歴の確認が可能
登録されている全リストを閲覧可能
取引希望のご連絡受信が可能
新着情報の定期的なお知らせ受信が可能
会員登録 / 無料
TOKYO SKYTREE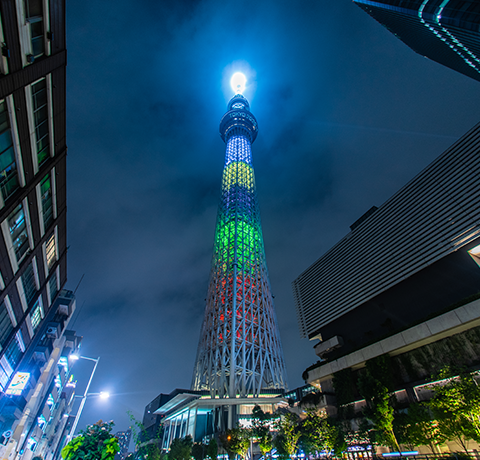 The world's highest free-standing broadcasting tower, with cutting-edge Japanese building technology supporting it and ensuring safety. It is located about 4-5km northwest of our company.
See here for details.